A System of Practice based on scientific Method & Module by well known Marketing Guru "Elixir Maxwell" which defined How all marketing personnel's shall maintain and manage their client data and follow-up schedule?
This Method involves 6 Steps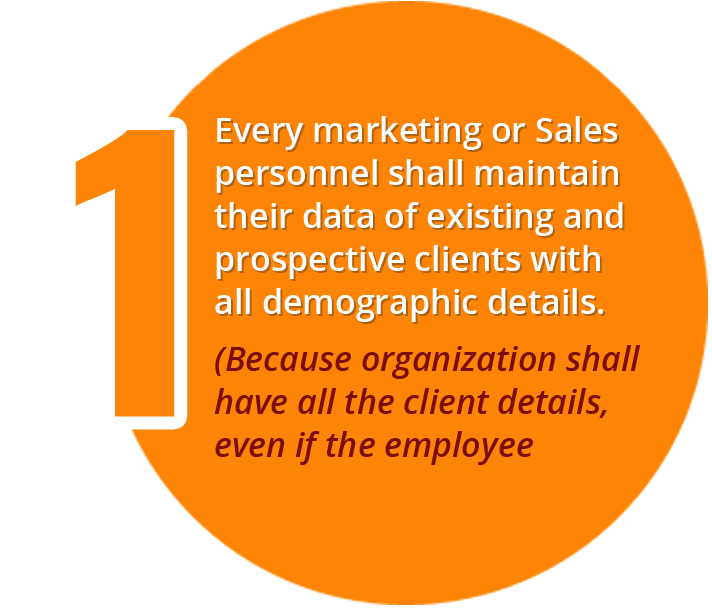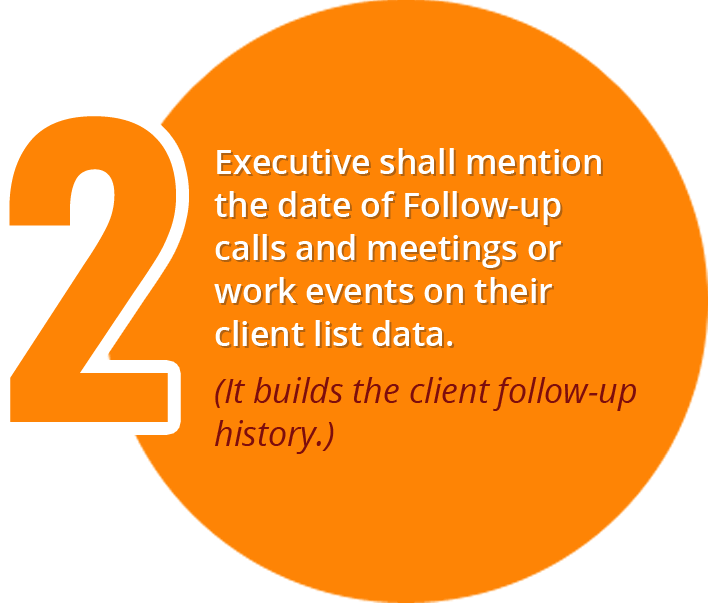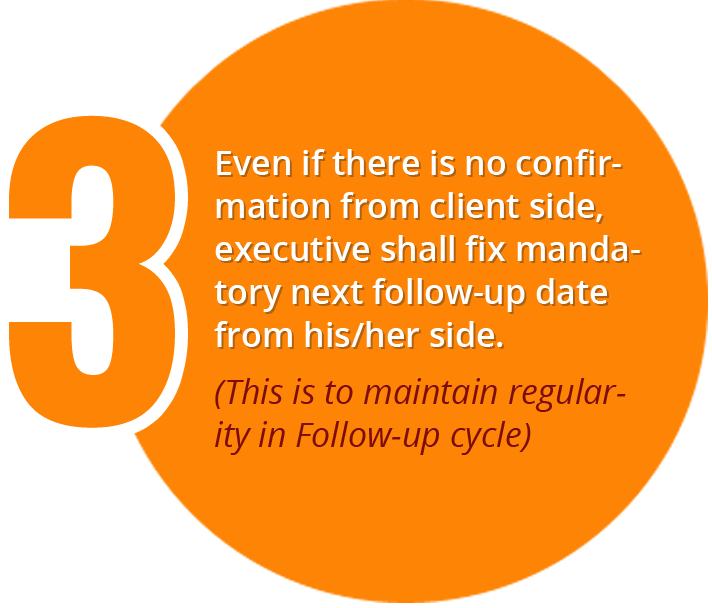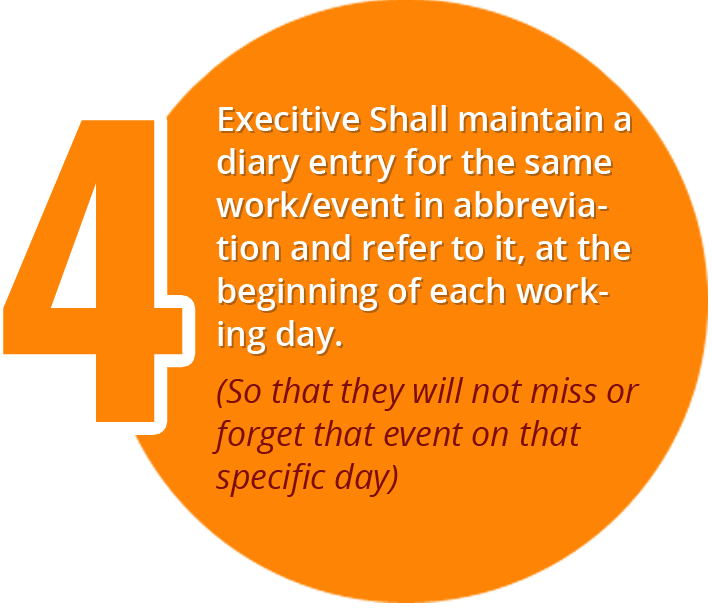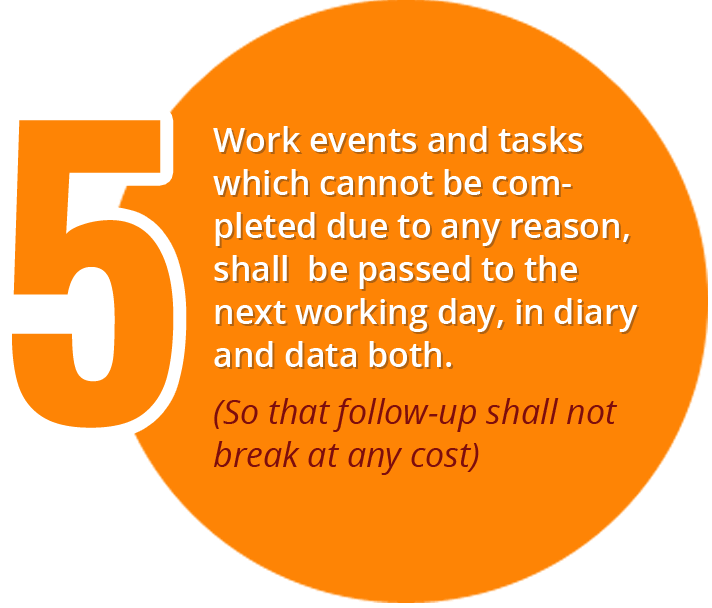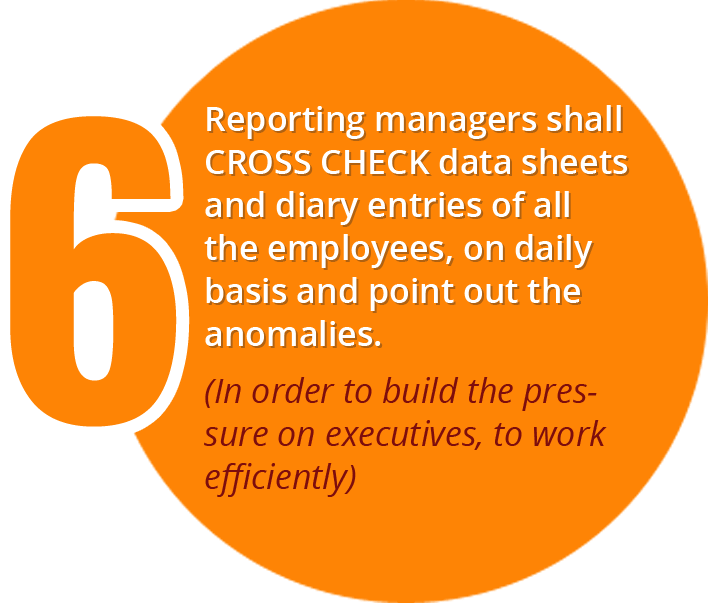 In fact,we simply ask our teams to:

Submit Regular Reports periodically

Update progress in internal analysis meetings

Achieve their targets and work deadlines

Incentivise good work & punish non-performers.
SO, if we can effectively implement the above processes along with the scientific system, it can have great imapact.

We have decoded the success of well know social networking platform Facebook, which being a late entrant in Indian Market, displaces an already established product 'ORKUT'
What worked for Facebook ??
It is based on the concept of 'GOSSIP', because it is the human nature that most of us enjoy knowing happening's in everyone else's life. Its News feed provides you all the data, activities by friends, status updates in a fraction of seconds under ONE ROOF.t
In all traditional CRM's:
In all the available solutions you have access to all the information and reports, but you have to go and seek them, especially in larger organizations it is even more difficult.
In MAssist:
MAssist is the only CRM (world over), which keeps on throwing relevant information at you in the form of news feed. You can choose to absorb, whatever is relevant to you, and the biggest USP is that browsing through all the information, within few seconds, just like in FB, we usually browse the feeds coming from hundreds of friends in a very short span.

CCTV Philosophy
Other Solutions
Traditional CRM's work just like CCTV camera's, which are very essential and necessary, as they record everything, however still we cannot really monitor them all along because we needed a dedicated manpower to do that, instead they are simply used to instill fear and for backup's if anything goes wrong.
MAssist
MAssist works in a way, if the same CCTV system is equipped with 'Artificial Intelligence', and automatically reports back, or trigger alarm, when anything wrong is happening, so that the loss can be stopped or corrected then and there.